So this guy, right? Pretty close to perfect. But could I leave it alone? No.
My only bother was the collar felt too big – both in size and circumference. So what does this dickhead do? Retraced the neckline so it's smaller but higher. If I'd stopped to think about that for more than a second, I'd realise that it was a rookie error and would make the whole shebang move further up my neck. I did cut down the collar and stand a smidge at the same time.
Upon realising my mistake, I unpicked the collar and stand, recut the neckline so it was lower once again and made another collar. Which gave me this baby. Aw yes, better. Now to try on…
WTF HAPPENED WITH THOSE BUST DARTS? Is this sorcery? Did I trace them with my eyes closed? Possibly. I don't even know, man. Also that collar in sitting weirdly to the left. Now I have beautiful vintage Lion King fabric in a poorly fitting shirt.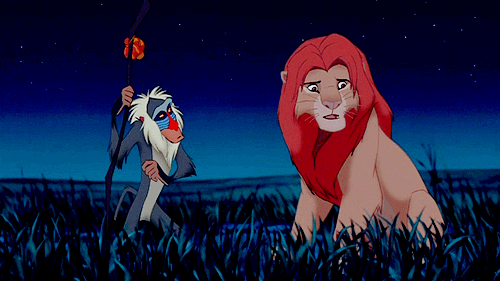 Ah well. Still a better fit than RTW. Will still wear.
Last week, I ordered some beautiful Liberty lawn. So stunning. So spenno. Another tester was in order to get this shiz right before I cut into all those $$$$. This flamingo voile from Spotlight is the perfect test fabric really. Lovely and light but also reasonably priced. This time I took about a centimetre off the centre front all the way down, making that neck circumference a bit smaller and taking out some of the excess in the front. Good. I added some to the side seams to compensate and moved those bust darts in a bit. Good. New, smaller collar remained the same. Good.
I think this is it. I mean, the collar still feels a bit big around my neck, but I don't really like the feeling of being choked either. So this is the one. Promise I won't touch it again.
Wearing this to work today like a professional. Will be back with my fancy Liberty shirt later in the week.